South Australia Premier Jay Weatherill has configured $40 million in grants to create jobs in high-tech industries. "We want South Australia to be a leader in health, IT, renewable energy, defense, and tourism, and the Future Jobs Fund is central to realizing that goal," said Premier Weatherill. Over 3,000 positions will be created in several high-tech sectors as South Australia leans away from traditional manufacturing. If you would consider relocating for a job opportunity, the state of South Australia is a great place to move.
The rugged red Outback and incredible coastline, along with world-class vineyards, make it a great place to be with your family. The Australia Immigration Professionals team of experts can walk with you through every step of the immigration process so you can live and work in Australia.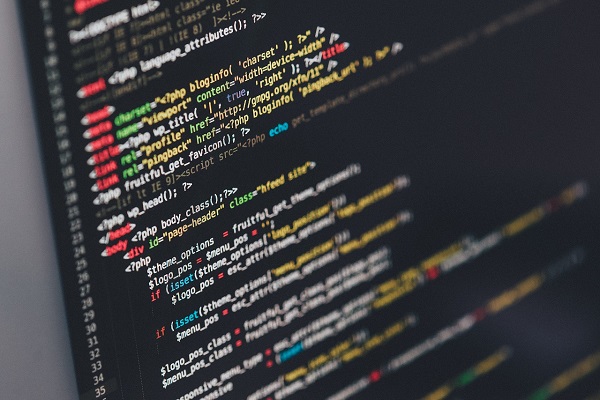 Over 60 corporations ranging from IT, renewable energy, and biomedical research will partake in the grants of over $40 million as a part of the South Australia government's Future Jobs Fund. The State's package includes almost $10 million in loans, and it is projected to generate investments of up to $275 million.
Over 400 applications for funding were received by the government. The applicants are hoping to be able to take advantage of the $200 million Future Jobs Fund which was added in this year's state budget. The state is now considering a second round of loans and grants. With the many job opportunities available in South Australia, consider contacting Australia Immigration Professionals for help with the immigration process.