Australia Immigration Professionals
Australia Immigration Professionals is a privately-owned company providing service to skilled immigrants with a desire to move to Australia.
We have a professional team of experts that want to help you and your family find a way to work and live in Australia. It is our desire to guide you through the entire immigration process for Australia.
We have the privilege to collaborate with an Australian legal Practitioner, Michael Kadoury. Mr. Kadoury is registered with the Migration Agents Registration Authority (MARA), which simply means that he has the authorization to assist others regarding immigration to Australia. He has a Bachelor of Law degree and also a Bachelor of Arts degree in Political Science and Japanese Studies.
Mr. Kadoury received all degrees from the University of New South Wales. Since 1998, he has been a member of the Law Society of New South Wales. We are pleased to work with him because he has made it even easier for people to immigrate to Australia due to his experience and education.
Service Provided by AIP Visa
There are various stages that have been set in place to help simplify your immigration process to Australia. Immiproaustralia will guide you along, going through each stage at a time.
This makes the process easier for you and also allows you to pay as you go through the stages using our secure payment options. Australian immigration is then both affordable and simple for you. Here are the services we offer:
Our immigration lawyer that we work with who is registered with MARA will evaluate your eligibility to apply for the General Skilled Migration (GSM) program. This program was designed for foreign workers who are skilled, so that they and their families can come and live and work in Australia as permanent, long-time residents.
If it is determined that you will likely meet the requirements for a certain visa in Australia, our immigration lawyer and support team at Immiproaustralia will help you prepare documents and answer your questions about the process.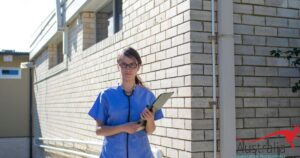 The 2022 Skills Priority List has reflected that last year exhibited significant tightening in the Australian labour market. The Skills Commission reported that many diverse
Read More »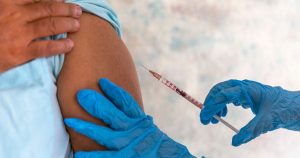 Fully-Vaccinated Skilled Migrants Can Relocate to Australia Eligible visa holders began to move to Australia again on the first day of December last year. At
Read More »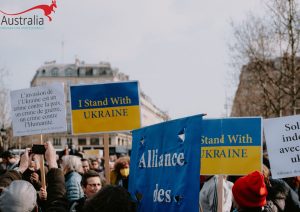 Australia Immigration Professionals: Over 3,000 Australian Visas Issued to Ukrainian Refugees The Australian government brought so much joy and relief to Ukrainians by offering visas
Read More »
We encourage you to start the process today. Australia Immigration Professionals look forward to serving you and your family!