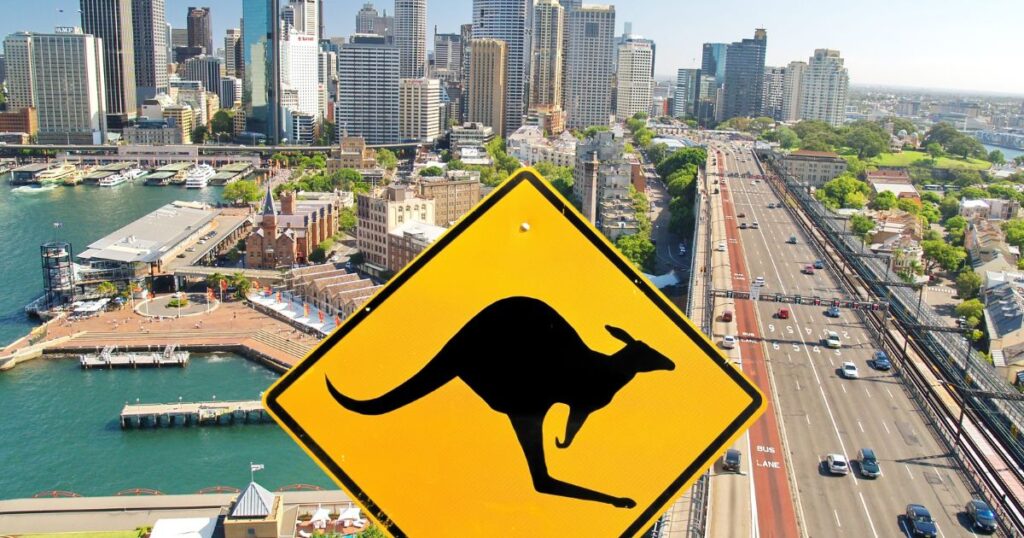 You can find insider news about the things that will enable you to settle in as a new immigrant in Australia. In other words, there are several reputable sources of relevant information about setting up your new life both before and after your arrival in the country. Services Australia and local councils are valuable in providing information about settling in. 
Australia Immigration Professionals added that immigrants already living in Australia can also share helpful tips. Find out essential tips from some existing immigrants in Australia in this article. With this information, you will be able to set up in your new life in Australia.
Tips Shared by Some Immigrants for Newcomers in Australia
One Australian immigrant, Julia, stated that sorting out bank accounts and tax file numbers was smooth for her. However, this immigrant who moved with her family from South Africa found the healthcare a bit difficult. 
She advised newcomers should have private health insurance. This is especially vital for immigrants from countries with no reciprocal agreement with Australia, reported Australia Immigration Professionals. Julia added that immigrants should enroll for Medicare as soon as they are eligible. Medicare is the public universal healthcare system that Australian citizens and permanent residents can access.
Alexi is another immigrant who shared his recommendation for new immigrants in Australia. His advice for newcomers is to apply for their tax file number as soon as possible. Alexi emphasized that the tax file number is an immigrant's gateway to settling down in Australia. The application for the tax file number is an easy process. Since it can be sorted online, you can do it before leaving your home country.
Right Information – The Key to Starting a New Life in Australia
According to Australia Immigration Professionals, having the correct information will help new immigrants get set up in Australia with ease. You can access this valuable information from Services Australia and the local council. Current immigrants in the country are also a vital source of helpful information.