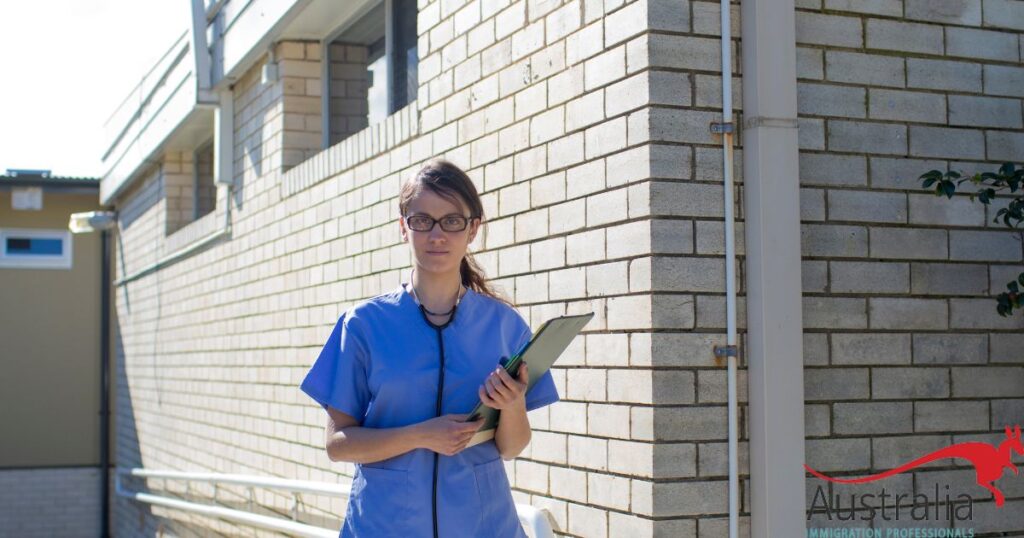 The 2022 Skills Priority List has reflected that last year exhibited significant tightening in the Australian labour market. The Skills Commission reported that many diverse occupations are experiencing a labour shortage.
Top on the list of the highest in-demand occupation is registered nurses. This rating is based on the 2022 Skills Priority List, national internet job vacancies and national-level employment projections. 
Registered nurses, the most in-demand occupation, are said to have about 9,266 vacancies in Australia. Thus, immigrants who are nurses have good job opportunities in the country, stated Australia Immigration Professionals.
Higher Number of Occupations in Shortage
From the report, the number of occupations in shortage in Australia has risen from 153 to 286 over the past year. This report is according to the annual skills priority list released in 2022. 
Some occupations emerged from shortage over the year. But, about 129 fields that were not in shortage last year were now in shortage this year. This phenomenon is said to be a result of the tight labour market.
According to Australia Immigration Professionals, some jobs just experiencing a shortage in 2022 are primary and secondary school teachers, neurosurgeons, and beauty salon managers. Others include meat boners and slicers, chemical engineers, etc.
Factors Responsible for the Challenges Many Occupations in Australia Are Facing
The reports from the Skills Commission revealed that about 301,000 jobs were advertised in Australia in August. Many occupations in Australia have been experiencing a range of difficulties due to the ongoing effects of COVID-19 on the labour market. The changing economic landscape is another factor.