Many things have changed over the past decade in the job world. Several of the jobs available today did not even exist ten years ago and certainly not when our parents attended university. Many industries are trying to outplay, outwit, and outlast each other amidst the quickly changing technology scenery. The Industry Employment Predictions 2017 report, from the Australian government, predicts what sectors will remain in high demand over the next five years. Australia Immigration Professionals will assist you in submitting applications for the needed visa to live and work in their great country. Contact them today.
The healthcare and social assistance fields have been the leading provider of new employment in the Australian labor market since the 1990's. The uphill trend is most likely to continue, with a forecasted increase of 16.1 percent or 250,500 jobs over the next five years. The National Disability Insurance Scheme is scheduled for 2019-2020, so this along with the aging population, and the high demand for home-based care services and childcare will contribute to the projected growth. If healthcare is your field of labor, consider contacting Australia Immigration Professionals to start the process of relocating to Australia for work.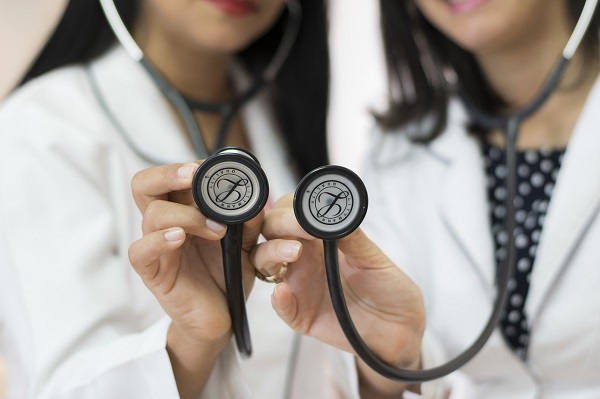 Professional, Scientific, and Technical Services are another high projected labor market for the next five years. The Computer System Design sector is projected to increase by 24.6 percent or 54,200 jobs. Education and Training are looking to increase by 40,000 positions, and the preschool demand is causing 13,100 more jobs to be available. Accommodation and Food Services is expected to see significant growth due to the demand for restaurants, cafes, and takeaway food services. Arts and Recreation Services is also seeing an increase in positions, 14.5% over the next five years. With the job market so strong in Australia, now is the right time to contact Australia Immigration Professionals.