The owner of a barbershop in Sydney will be glad when Australia reopens the international borders. Renee Baltov is finding it incredibly difficult to find new workers, even after trying many different avenues. She is looking to Australian immigration as the key to finding skilled workers. She agrees it is cheaper and easier to hire those already living in Australia, but when she is faced with a shortage of staff, she thinks migration is one solution.
The staffing challenge seems to be across the board in the country. Over the past eight months, the economy in Australia has been slammed with the Delta and Omicron variants. Even with the challenges, the labor market has made it through both of them.
January, the hardest hit month with Omicron, saw millions of work hours lost as workers were sick and required to isolate themselves. Even with this, Australian employment was still on the rise last month with 12,900 people finding a job. If you are looking for a job opportunity in Australia, contact Australia Immigration Professionals today. The team will review the visa options available to you and your family.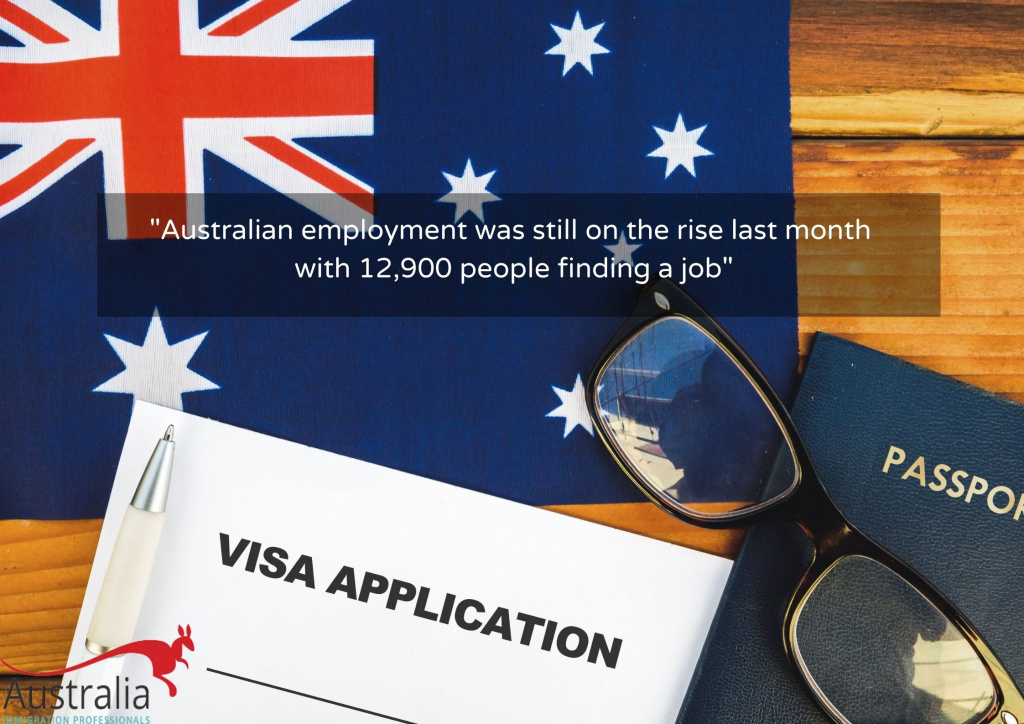 There is a clear demand from companies for more staff, regardless of the challenges of the newest Covid-19 variant circulating in the country. Baltov said the sector had notable shortages, but with the border closing, it has created an issue finding workers. There are not enough Australians willing to make up for the demand. So, even after the borders are reopened, Australia will still need more people than are currently in the country applying for work. Contact Australia Immigration Professionals today and begin the path to a new life.