The Australian job market is in full force, and the trend looks to continue in the coming months. This improvement is being driven by the smaller states and territories in Australia. Seek, an online jobs site, said that the Australian job ads have increased by 12.6%, compared to the same time frame from 12 months ago. The increase is coming from non-full-time job advertising and is a trend happening since 2010.
Part-time, contract, and casual roles are sometimes seen as not as important as full-time positions, but this data shows that companies are trying to meet the demand from improving economic conditions by increasing staff levels. If you are looking for a job and are willing to move abroad, contact Australia Immigration Professionals. They will assist you in applying for a visa to be able to live and work in Australia.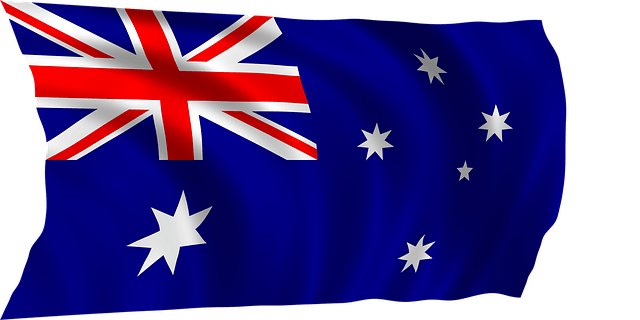 Not only do the available positions show a positive outlook, but the job ads saw an increase in all territories and states. This indicates an economic upswing across the country. Western Australia saw ads for mining up by 16.8% and 20.2% in Queensland. This pace of growth is the strongest since 2011. Tasmania grew at the fastest pace of any other place, with a 22% increase over the year.
The growth was in healthcare and medical, trades and services, and hospitality and tourism industries. South Australia and Northern Territory also saw an increase in job ads, 19.8% and 17.6% respectively. The areas with the most population, New South Wales and Victoria, also shared in the growth. The chief commercial officer for SEEK Australia and New Zealand, Kendra Banks, said, "The pace of advertising is picking up in our country's largest labour markets of New South Wales, 7.3%, and Victoria, 14.1%."
No matter the industry or location, the labor market conditions are continuing to improve. Now is a good time to contact Australia Immigration Professionals for help in relocating to Australia for work.