With its strong economy, spectacular scenery, high quality of life and multicultural society, thousands of people from around the world apply for immigration to Australia each year.
Perhaps, you and your family would also like to move to Australia, but you're not sure if you qualify and don't know how to proceed. Many people like you who want to live and work in Australia seek expert guidance from Australia Immigration Professionals.
If you would like to find out whether you are likely to meet the eligibility requirements for immigration to Australia and want help throughout the visa application procedure, here are five benefits of Australia Immigration Professionals to consider: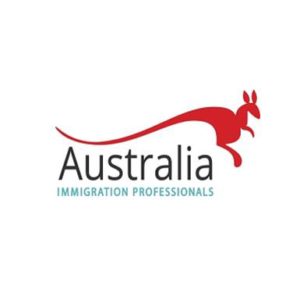 EXPERT GUIDANCE – Australia Immigration Professionals is a private company that collaborates with an experienced Australian lawyer who is a member of the Law Society of New South Wales and is registered with the Migration Agents Registration Authority (MARA). Thus, he has the expertise and is authorized to assess, assist and advise people regarding immigration to Australia and can guide you and your family through the Australian visa application procedure with confidence.
AUSTRALIAN IMMIGRATION ASSESSMENT – As a client of Australia Immigration Professionals, you can receive a personalized evaluation of your likelihood to meet the eligibility requirements to live and work in Australia through the points-based General Skilled Migration (GSM) program.
STEP-BY-STEP ASSISTANCE – Once you know which Australian visa subclass you are most likely to qualify for, you can then benefit from the step-by-step personalized assistance of the Australia Immigration Professionals team, who can guide you in having your English language abilities evaluated, receiving your skills assessment, correctly filing your Expression of Interest (EOI), and properly submitting your Australian visa application and the required documents once you receive the official Invitation to Apply (ITA).
FLEXIBLE PAYMENTS – Australia Immigration Professionals makes its easy and affordable to receive its services by allowing you to pay-as-you-go through each step of the process, with several secure payment options for your convenience.
CUSTOMER SERVICE – Friendly and well-trained customer service agents are ready to answer your questions or help you with your application, with multiple methods available to receive assistance.
These are just some of the many benefits of Australia Immigration Professionals that you and your family can enjoy as valued clients. Therefore, if your dream is to move to Australia for a life full of great opportunities, contact the Australia Immigration Professionals today!