The GSM Subclass-190 Skilled (Nominated) Visa is a Permanent Resident Visa to Australia that approves a person to live and work permanently in Australia.
This Australian visa permits an individual to live and work in the Australian State or Territory that gave the nomination/sponsorship for the initial two years of living in Australia.
At the end of living two years in the Australian State or Territory where the nomination/sponsorship was given, the visa holder can then live any place in Australia. AIP Visa Experts stand ready to help you through this process.
Different advantages of this Australian visa include:
getting free essential health care services.
having access to educational programs.
sponsoring qualified relatives for an Australian visa.
being allowed to leave and come back to Australia.
getting social security payments after a specific time (if qualified).
The choice to apply for Australian citizenship subsequent to living in Australia as a permanent resident no less than four years and meeting other criteria.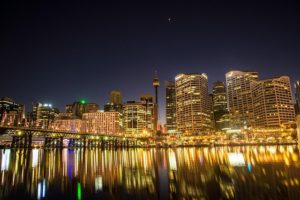 Qualification prerequisites are points-based for this Australian immigration program, which means getting no less than 60 points for factors considered vital for talented foreign workers to have.
Points are awarded for age, English language capacities, employment history, training, and other different factors.
Extra criteria include:
"Nominating" an occupation from the current Consolidated Skilled Occupation List (CSOL);
Getting a good Skills Assessment for the designated occupation.
Being nominated/sponsored by a State or Territory in Australia.
Meeting health and character prerequisites.
Having capable English language skills.
Filing an Expression of Interest (EOI).
Being less than 50 years of age when the Invitation to Apply (ITA) is issued.
Presenting a completed Australian visa application with the necessary fees and paperwork.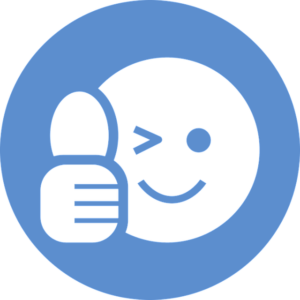 Australia Immigration Professionals have the experience you need to help you with your Australian immigration process. Contact them today to get started!