Australia Immigration Professionals: Over 3,000 Australian Visas Issued to Ukrainian Refugees
The Australian government brought so much joy and relief to Ukrainians by offering visas and the support they needed at a time when a raging war was taking over their home country.
The news about the provision of over 3,000 visas for Ukrainians was announced by the Australian Immigration Minister, Alex Hawke. The Australia Immigration Professionals reported that this provision was made as a show of international response to the Russian invasion of Ukraine.
Great Appreciation to the Australian Government
It was a bittersweet experience for the Ukrainian refugees on their arrival in Sydney and Melbourne. The mixed feelings were because they had to leave behind their loved ones, especially the male folks within the fighting age who were made to stay behind to fight for their dear country. In the same vein, the refugees were happy to have left the war zone, which only brought nothing but panic and all sorts of negative emotions.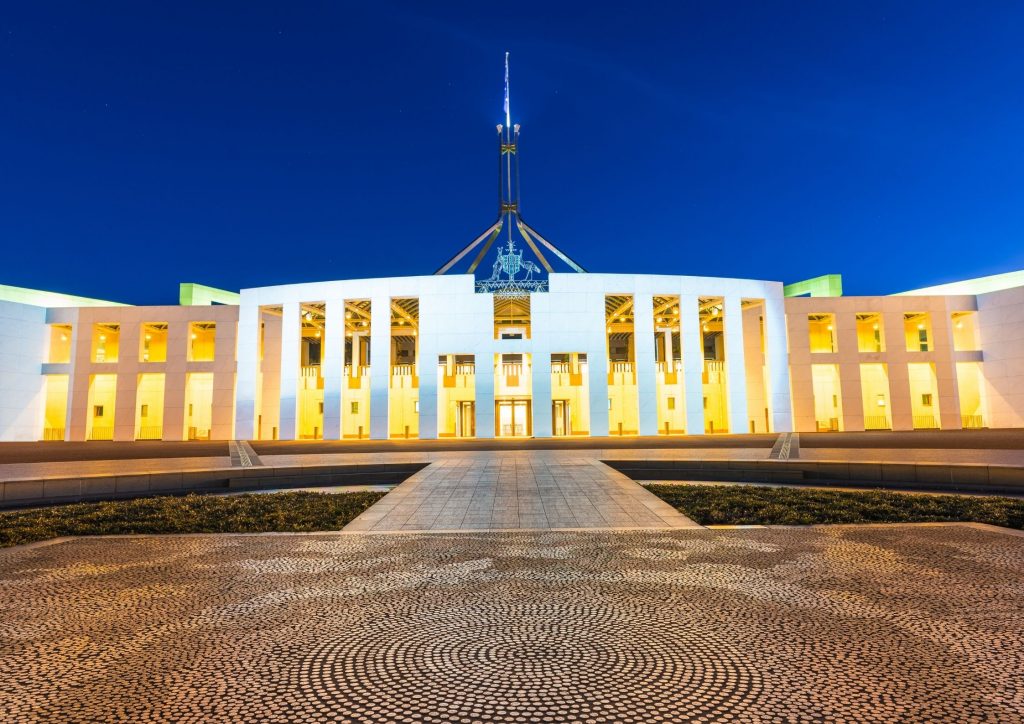 According to the Australia Immigration Professionals, the Ukrainian refugees could not contain their joy and gratitude to the Australian government. They were mainly surprised at the Australian government's swift action in providing the visas.