The Commonwealth of Australia includes the entire continent of Australia as well as various islands, the largest of which is Tasmania.
The country was occupied by aborigines for around 40,000 years before British explorers found and settled the land in the 18th century. Australia Immigration Professionals is an immigration service that assists foreign nationals who desire to move to Australia to live and find jobs.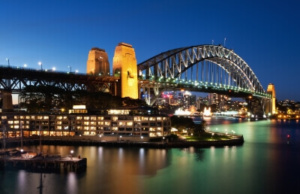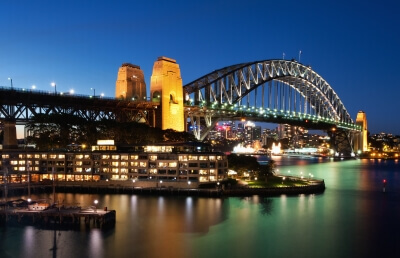 The government of Australia is very similar to that of the United Kingdom, which is a parliamentary democracy. There are three divisions in the federal government – judiciary, legislative (i.e., Parliament), and executive – and the executive division always answers to the Parliament. Queen Elizabeth II remains the ceremonial head of state, but in 1986, all political ties to the UK ended.
Until recently, Australia has been mainly impacted by the cultures of Great Britain, the United States, and various European countries. Lately, however, there has been a greater influence by people originating from nations in Asia.
The recent arrival of immigrants from Asia and other parts of the world has changed the population structure of the country as well as influenced the overall culture. Australia Immigration Professionals has seen an influx of people from various countries into Australia.
A wealthy nation, Australia has a strong, market-based economy, as well as a high per capita income and GDP.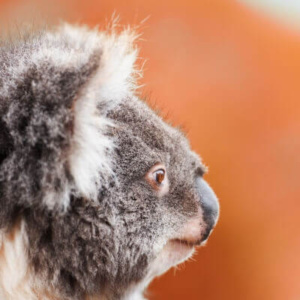 The Australian economy is driven by the services niche and the export of goods. People in Australia have high life expectancy for both males and females, and there are a large number of people who participate in athletic activities. The major cities of Australia have high scores on global surveys that measure livability.
Environmental issues are a big concern to Australians and, therefore, the Kyoto Protocol, an international effort to reduce greenhouses gas emissions, has been adopted by the country. The Australian immigration firm, Australia Immigration Professionals, can help answer your questions about moving to this incredible country and finding a job there.