U.S. News & World Report ranked Australia in fourth place for the best country for immigrants to live. The Commonwealth of Australia consists of the continent of Australia, along with 8,222 islands within its maritime borders.
The land was occupied by indigenous people before the British settled there in the 18th century. The government of Australia still mirrors the United Kingdom, with a parliamentary democracy.
The nation became fully independent from Great Britain's government in 1986, although Queen Elizabeth II continues to be the ceremonial head of state. The Australia Immigration Professionals company wants to help you and your family live and work in Australia. Contact them today for more information.
Immigration from non-English-speaking nations has transformed Australia's demographic description and shaped its popular culture. The nation is considered wealthy, with a service-based economy that has a high per capita income and Gross Domestic Product (GDP). The economy is guided by the export of commodities and the services industry. To begin an application for immigrating to Australia, contact Australia Immigration Professionals.
Sixty percent of the Australian population that are 15 years-old or above claim to have participated in physical recreation in the past year. These statistics could contribute to the high life expectancy of both males and females living in Australia. The major cities of this nation also score high in world livability studies.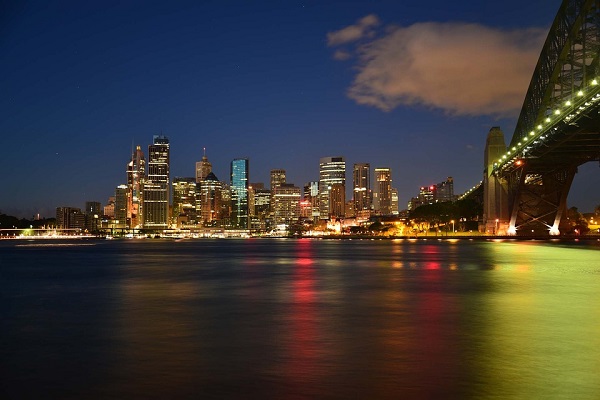 Environmental issues have remained a primary concern to most Australians. They are a worldwide leader in asking nations to reduce greenhouse gas emissions by ratifying the Kyoto Protocol. A member of the United Nations, Australia is also part of the World Trade Organization, the Commonwealth of Nations, Asia-Pacific Economic Cooperation, the G20, and the Organization for Economic Cooperation and Development. If you are interested in immigrating to this country with your family, contact Australia Immigration Professionals for information.