The GSM Subclass-489 Skilled Regional (Provisional) Visa is an Australian temporary work visa that permits a person and his/her family to study, work, and live in a specific Australian region for up to four years.
It also provides permission to come and go from Australia during the time that the visa is valid and offers a pathway to apply for an Australian permanent resident visa for those who meet the necessary requirements for eligibility. Australia Immigration Professionals can help you through this entire process.
Eligibility requirements for the GSM Subclass-489 (Skilled Regional) Visa for skilled foreign workers living outside of Australia (i.e., the "Invited Pathway") include: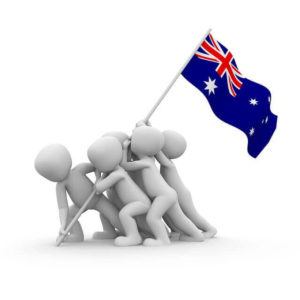 receiving no less than 60 points for certain factors (e.g., age, English language abilities, skilled employment, education, and other factors).
"nominating" an occupation from the relevant Skilled Occupation List (e.g., SOL or CSOL).
receiving an acceptable Skills Assessment for the chosen occupation.
being nominated/sponsored by an Australian State/Territory or being sponsored by an eligible relative living in a designated area of Australia.
meeting requirements for health and character.
having adequate English language skills or better.
completing an Expression of Interest (EOI).
being less than 50 years old when the Invitation to Apply (ITA) is given.
submitting a completed Australian visa application with the necessary documents and fees.
Let Australia Immigration Professionals help you apply for this temporary work visa to Australia!