Australia is seeing higher than average salaries across entire regions and industries for the 2017 fiscal year. It was recently reported that the average annual salary advertised for jobs in Australia increased by 1.8 percent over last year to $81,747. The highest averages recorded were in ACT (Australian Capital Territory) and New South Wales. The average annual salary advertised in ACT was $85,654 and in New South Wales it was $83,571.
Kendra Banks, a SEEK spokesperson, said, "This improvement is very encouraging, especially since salaries fell sharply in 2012 to early 2014." Australia Immigration Professionals can help you start the process of relocating to Australia for work. With the increases in wages, this could be a good move for you and your family.
Information and communication technology (ICT) architects had an advertised national average salary of $135,744 in Australia. This field has the highest earnings for the 2017 financial year. ICT architects were followed by engineering management roles with a salary of $133,264, and mining and energy resources with an average salary of $130,628. Banks noted that many management roles plainly support the prosperity and growth of Australia. Australia Immigration Professionals provides help to skilled immigrants desiring to relocate to Australia for work. Contact them today.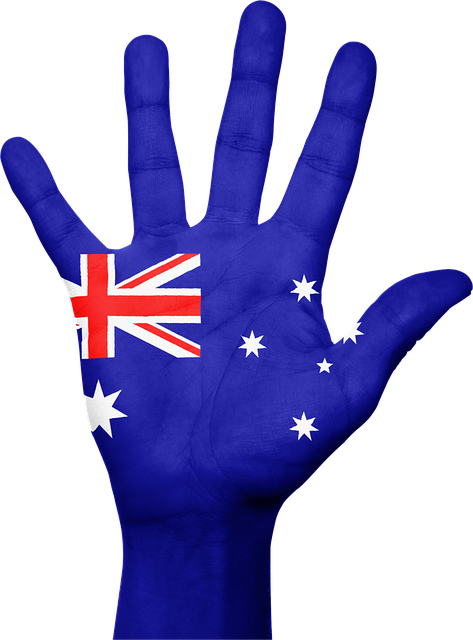 The professionals in these fields are "highly remunerated to manage and build teams to deliver the needs of businesses," she added. Higher demand coming from infrastructure projects and construction of residential properties on the eastern seaboard are also drivers of higher wages for managers operating in the engineering industry.
"High salaries across mining management reflects recent improvements in mining conditions and the pick-up of exploration activity by mining companies as they aim to maintain production levels after having cut back on expenditure over a couple of years," said Banks. A team of experts from Australia Immigration Professionals will help you through the whole immigration process for Australia. With salaries on the rise, now is the right time to consider moving.