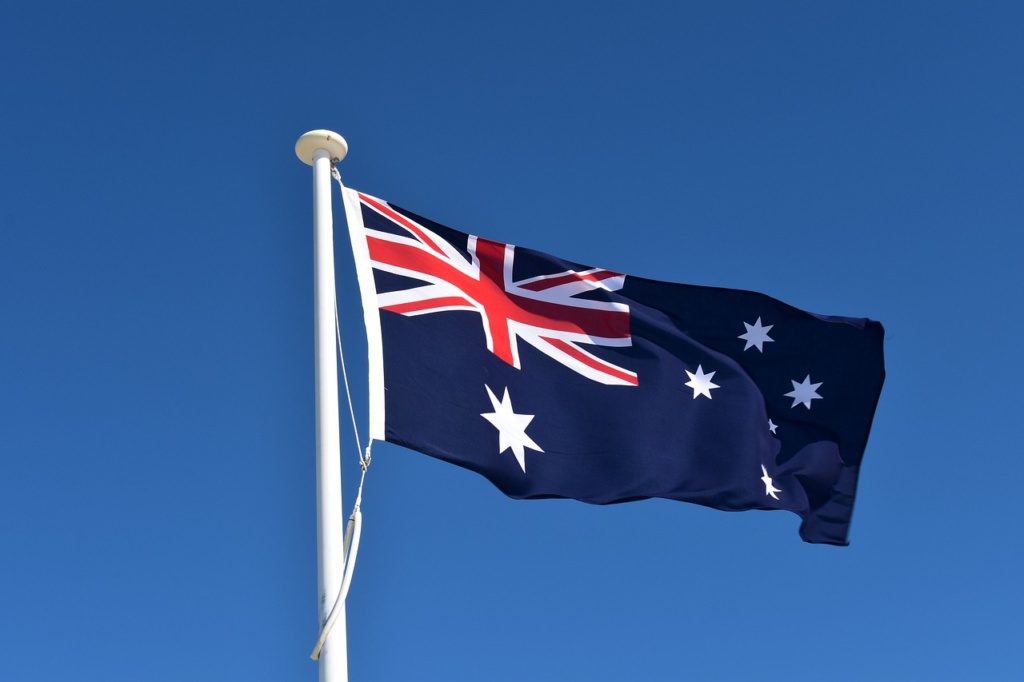 Australia's population has grown by an enormous 40 percent in the past 18 years. Most of the rise over the past year has come through immigration.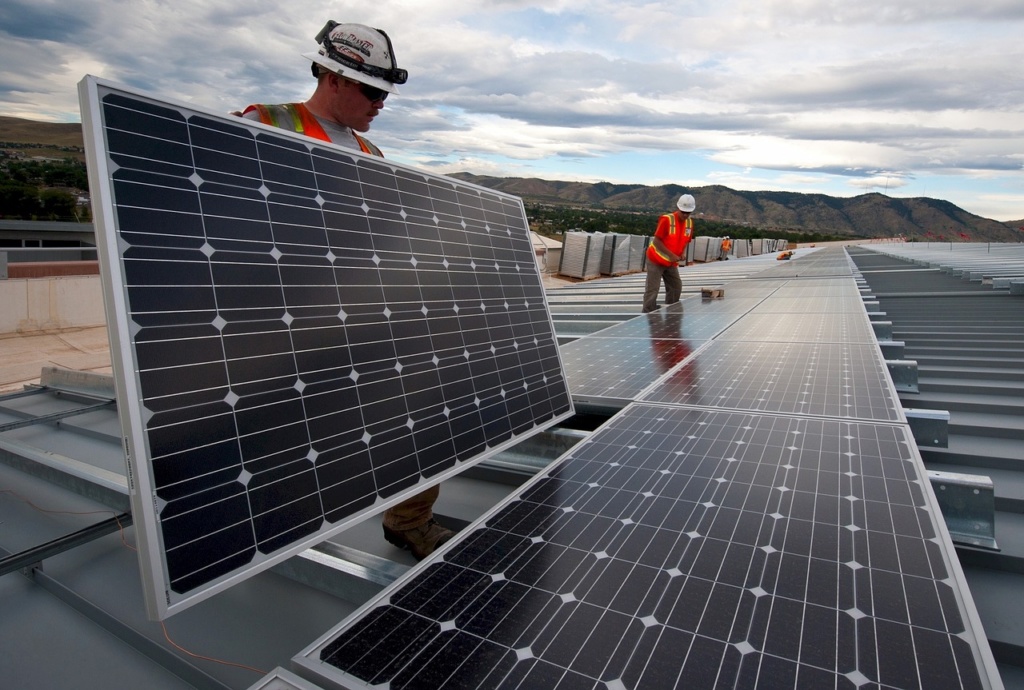 Queensland is leading in renewable energy jobs. Almost 6,500 renewable jobs are now in the state, according to the newest Australian Renewable Energy Index.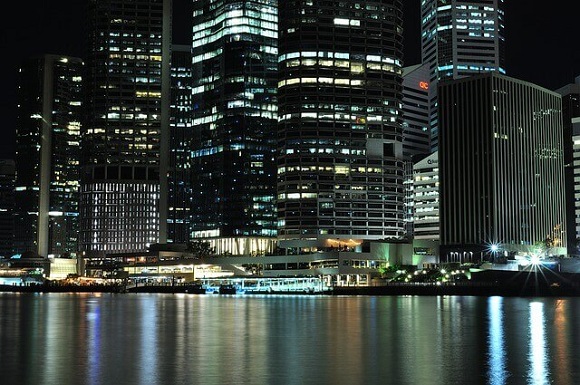 Australia ranked #2 on Earth in 2015 for quality of life according to the United Nations Human Development Report.