In September 2016, Australia reached a significant milestone which made Australians the envy of the world.
Australia's strong economy has avoided a recession for an impressive 25 years in a row! Not since 1991 has the Australian economy experienced a recession, generally defined as two consecutive fiscal quarters of negative economic growth.
Even during the recent Global Financial Crisis, which occurred around 2007-2009, the Australian economy continued to grow at a healthy pace, creating new jobs in Australia and helping to make Aussies some of the most prosperous people on the planet.
No wonder Australia Immigration Professionals receives requests from all over world from people wanting information and assistance related to immigration to Australia!
Not only has Australia enjoyed 100 fiscal quarters without a recession, but the Australian economy boasted a robust 3.3% growth in Gross Domestic Product (GDP) between June 2015 and June 2016.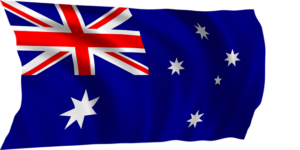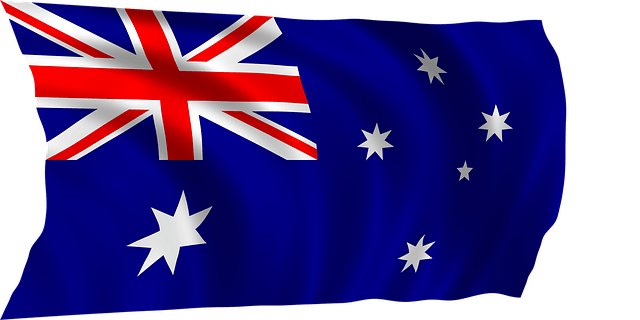 This was the fastest rate of economic growth for Australia in four years. Sustained economic growth, combined with a low unemployment rate of only 5.6% (the lowest in three years), is attracting thousands of skilled foreign workers to apply for Australian immigration.
Australia Immigration Professionals collaborates with an Australian lawyer who is also a MARA-registered migration agent to evaluate the eligibility of clients to apply for immigration to Australia through the General Skilled Migration program.
Much of Australia's quarter-century of economic growth was fueled by the "mining boom" and trade with neighboring China. Although Australia's mining sector has slowed down in recent months, the Australian economy has managed to compensate.
For example, Australia's construction industry is enjoying strong growth and there has been an increase in Australian exports abroad. Consumer purchases, government spending and a very low inflation rate of around 1% are also contributing to ongoing expansion of the Australian economy.
Thus, Australia is poised to surpass the record 103 quarters of economic growth that was set by The Netherlands and may soon boast the longest period of GDP economic growth in history.
With no end in sight to the Australian economic miracle, now is a good time to apply for immigration to Australia with the help of Australia Immigration Professionals. The experts at Australia Immigration Professionals guide clients confidently through the Australian immigration process to make the procedure as easy as possible.
Clients approved for immigration to Australia may then have the opportunity to achieve their own "economic miracle" as Australian permanent residents!