The General Skilled Migration (GSM) program is one of the most popular immigration programs in Australia for foreign nationals with a desire to live and work in the country.
Australia Immigration Professionals is an immigration service that helps people who want to apply for an Australian visa. While anyone can apply for the visa on their own, many people take advantage of the services of Australia Immigration Professionals because they get help going through the process of Australian immigration.
Why should you choose Australia Immigration Professionals?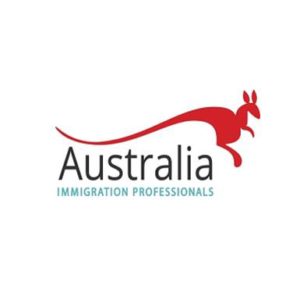 A private company, Australia Immigration Professionals works with an attorney from Australia who is experienced with migration services, is a member of the Law Society of New South Wales, and is registered with the Australian Migration Agents Registration Authority (MARA).
These associations mean that this expert legal counsel is authorized and has the expertise to evaluate and help clients regarding immigration to Australia.
Rather than attempting to understand and work through the complicated Australian immigration process by yourself, you can get the help you need from the Australia Immigration Professionals team.
You will begin with an evaluation by an expert to determine your eligibility to apply for a visa to Australia through the General Skilled Migration (GSM) program, which is based on points.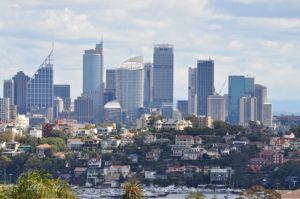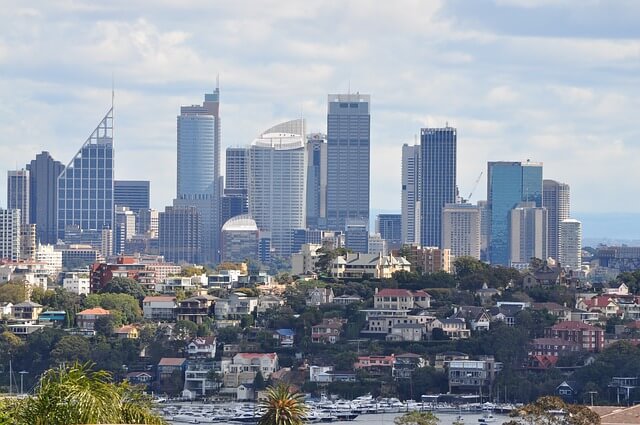 You will be assessed to determine if you will meet the qualifications for eligibility for the GSM program and if you do, you will then go on to take your Skills Assessment, your English language evaluation, and the filing of your Expression of Interest (EOI) for Australian immigration.
After you are issued the Invitation to Apply (ITA), an agent will help you complete and submit your visa application to Australia, along with all the required documents, within 60 days to meet the requirements.
If you have a desire to live and work in Australia, contact the Australia Immigration Professionals today to get the information you need and get started with the visa process!